Custom Signs, Office, Retail, Events, Commercial, Medical
Channel Letters
Lit Channel Letters and LED illumination systems to brighten up your Office Building Lobby or Waiting room.

Media Advantage's Lit Channel Letters and LED Sign and Display illumination systems have been specifically designed for the sign and Display industry. Give your Office Waiting room or lobby a modern look with these Channel Letters that is contemporary. Mount your logo or company name to the wall in a manner that is professional and sharp.

LED Lighting was developed to meet the changing needs of our customers - customers that are searching for alternative sources for superior signage illumination, while reducing energy costs and signage maintenance expense.

LED Lighting is the obvious answer. LED Lighting is better, safer and cheaper than the lighting it replaces.

LED Lighting utilizes proven LED technology. Today, our systems are delivering the highest quality LED lighting available on the market.

Advantages of LED Lighting System: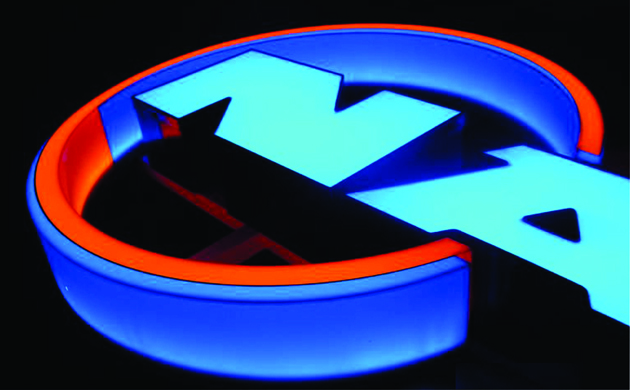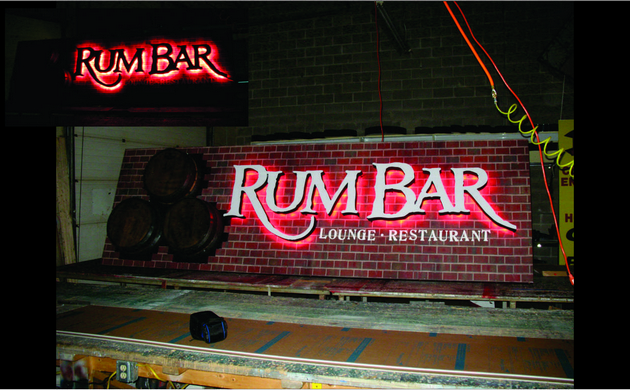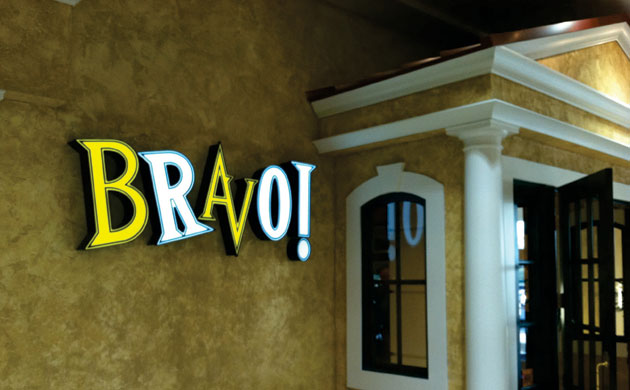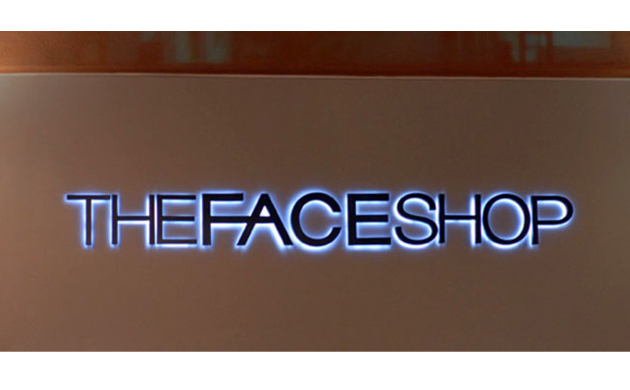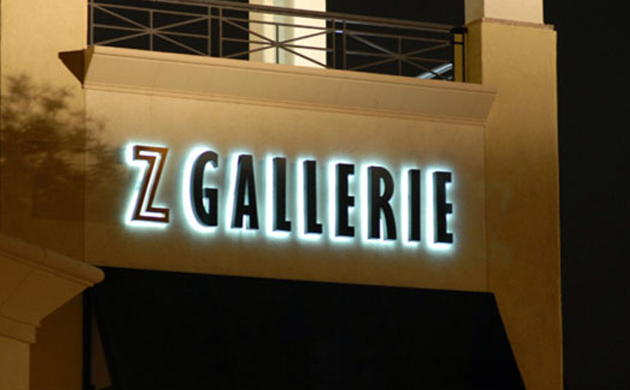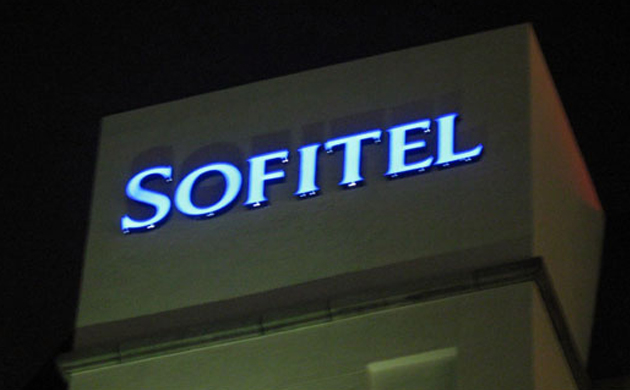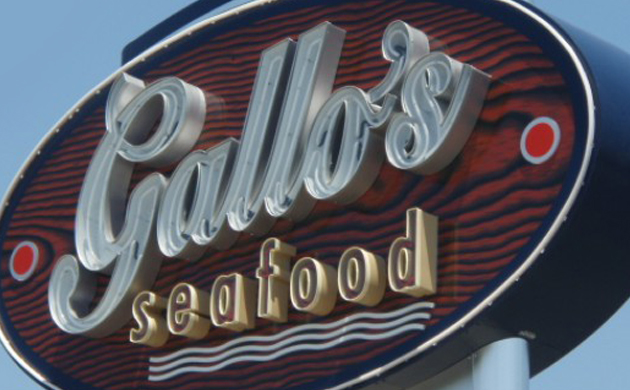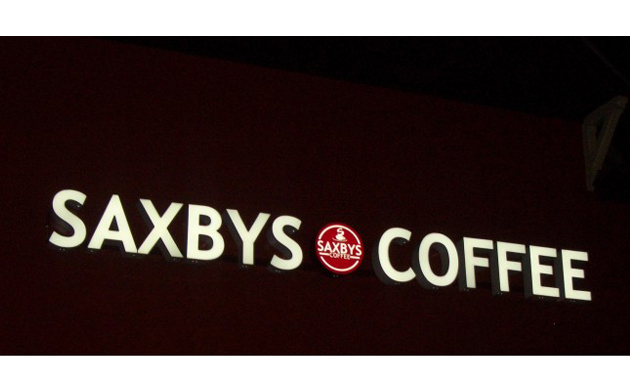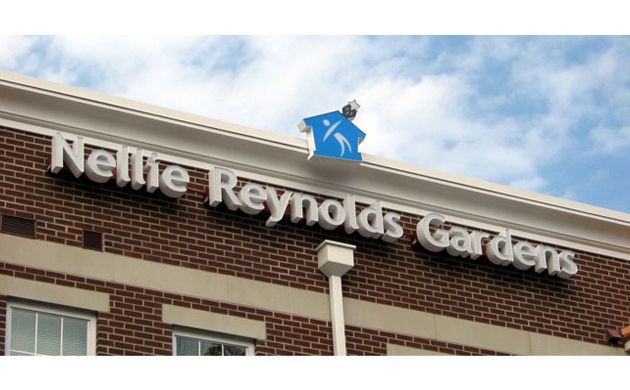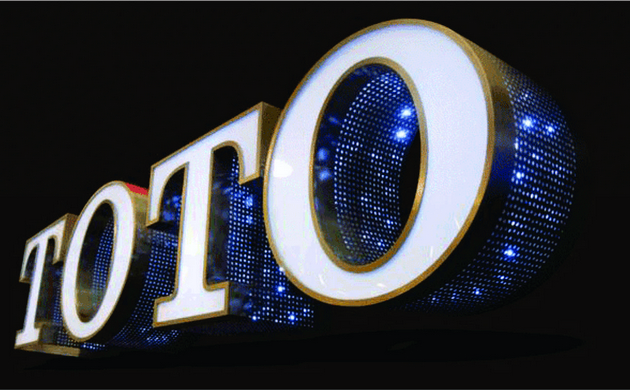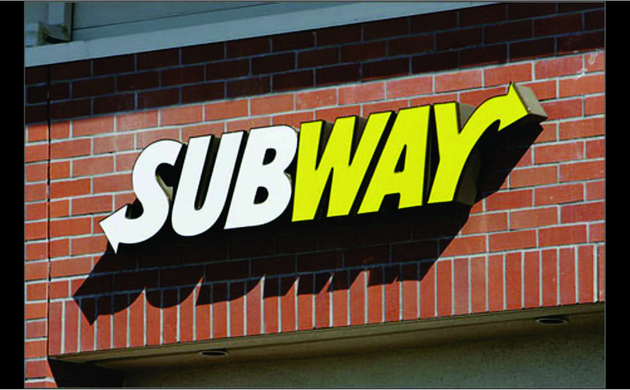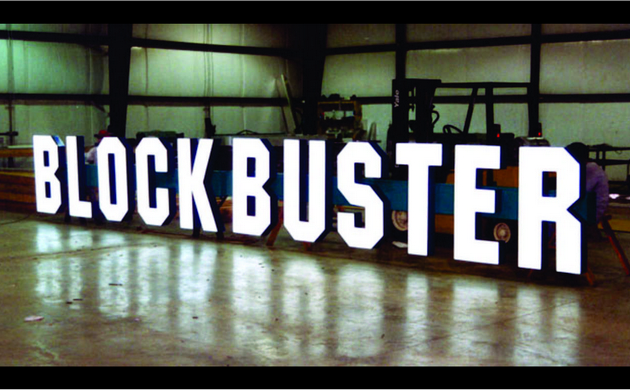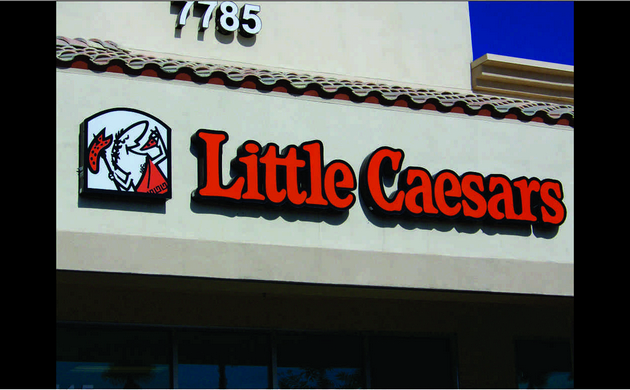 LED Lighting transformer can power up to 160 feet of LED Lighting
LED Lighting is a solid state devise and lasts 100,000 hours (About 11 Years)
LED Lighting chip seating design allows for maximum heat dissipation
LED Lighting saves 90% in the cost of the power supply
LED Lighting units are designed to be utilized outdoors
LED Lighting allows for reduced labor in the manufacturing cycle
With LED Lighting, Channel letter depth can be reduced to 2.5"
LED Lighting Transformers can be located remotely as far as 75 feet from the sign location
LED Lighting colors (yellow, blue, white, red, green, and orange) are as bright as neon
LED Lighting eliminates neon breakage during manufacturing, shipping and installation
LED Lighting requires one trip for service – eliminating return trips required for neon repairs.