Custom Signs, Office, Retail, Events, Commercial, Medical
Directory Signs Systems
Media Advantage can customize any type of directory sign, or wayfinding sign, to meet any budget. These directory and wayfinding signs can come in styles that will integrate perfectly in your modern office environment. We have a wide variety of materials for you to choose from, including, metal directory signs, wood directory signs, engraved directory signs, printed directory signs, illuminated directory signs and non illuminated directory signs. Changing what your signs say is easy and cost effective with our highly versatile options. We also have electronic directory signs in a wide range of design styles and with a plethora of different functions that can be programmed into the sign. Our customized directory sign systems can be simple and plain, or highly intricate and extremely elaborate in their design. We can manufacture a directory sign for any size or shape constraints for you to hang up with confidence in your office, school, store or lobby with great pride. We are an industry leader and have unlimited directory sign options for your upcoming project.

We are a recognized vendor of Vista sign systems directory signs, that are fast, easy and simple to assemble and install. Installing these directory sign systems does not require any special tools. They are highly versatile and customizations for these directory systems are virtually unlimited. They accept all kinds of insert materials and are affordable to purchase and mantain. The system has the ability to accept a variety of insert materials as well as the ability to decide how big each information strip should be - You decide how the sign will be sectioned by placing the separation strips as needed. The separation strips come with double-sided adhesive on the back, just peel and attach.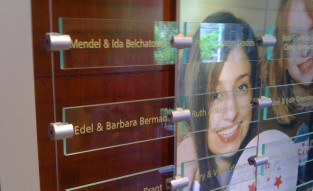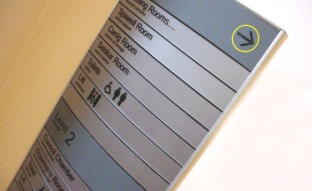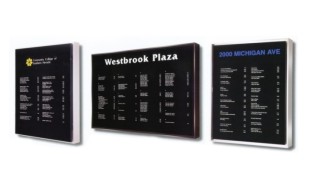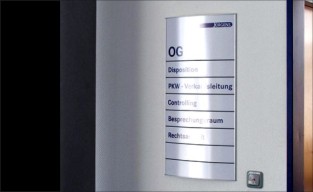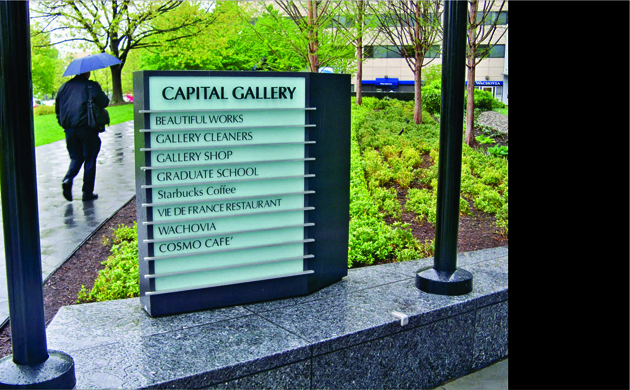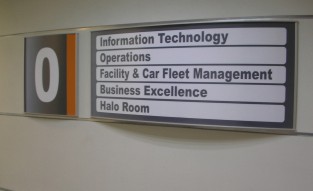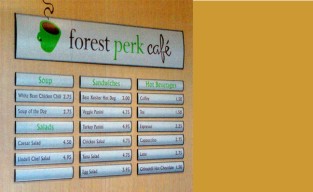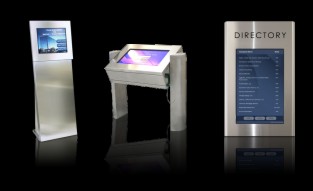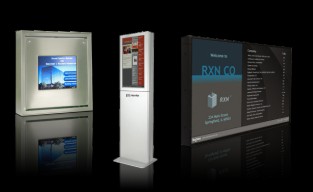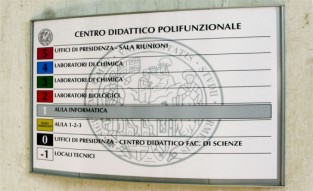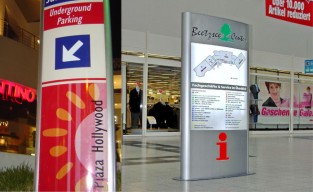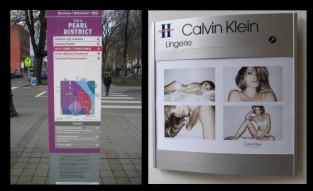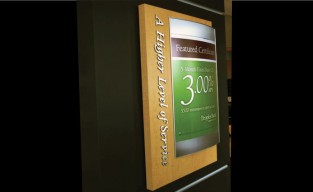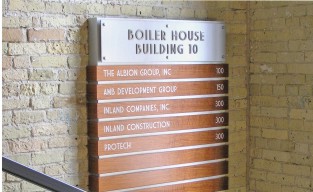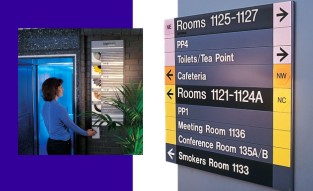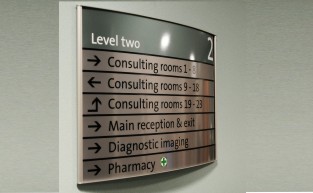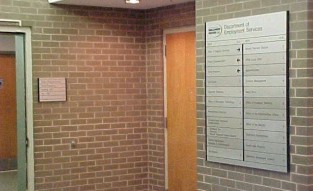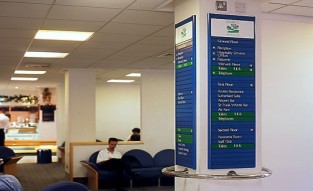 Every sign frame or directory order comes with the full system extrusion, clear thin acrylic protective covers and suction-cup accessories that you can use to place in your inserts with ease. Your directory comes completed and ready to place on your wall. Inserts can be printed by us or by you on any office computer, and we can make your directories ADA compliant too if needed.

Feel free to call us with questions or requests for your directory systems, or for the most convenience, you can order many sizes and styles from our e-commerce store 24/7 HERE! Please feel free to call us while shopping online to provide quantity discounts, customizations, product recommendations and art creation in Dallas, Miami, Chicago, Boston, Washington DC, Philadelphia, Los Angeles, New York City, and more!.